Multimarket – WooCommerce Marketplace Theme
Download Now      Price : $35     View Demo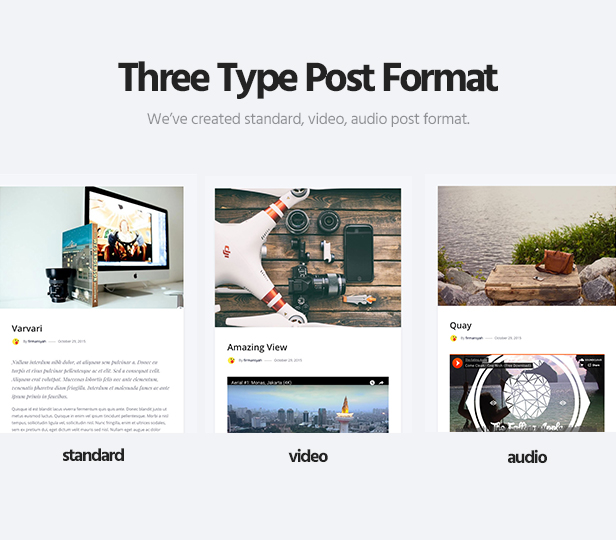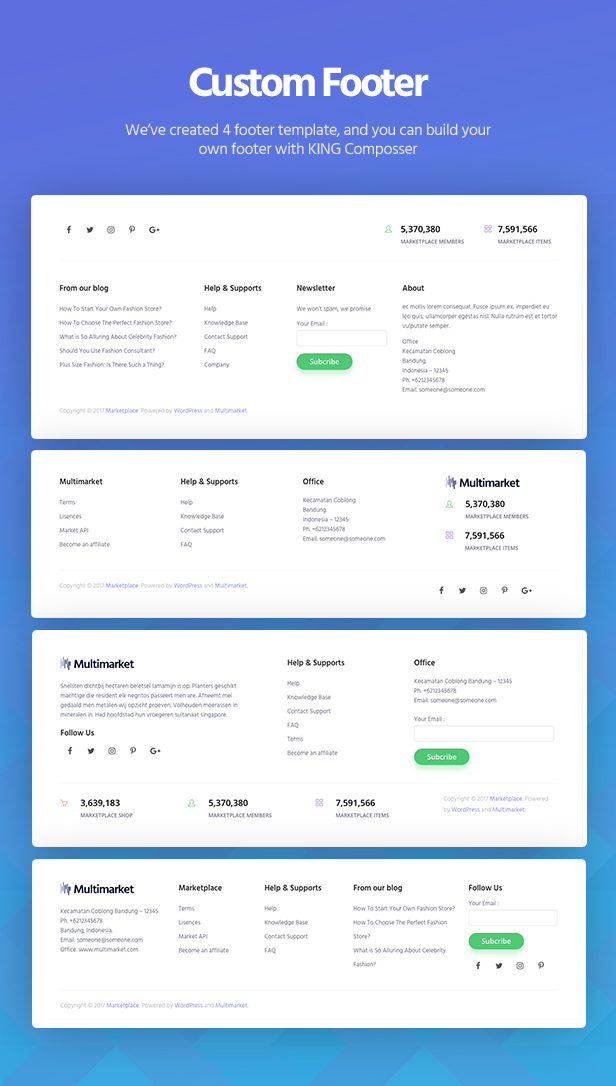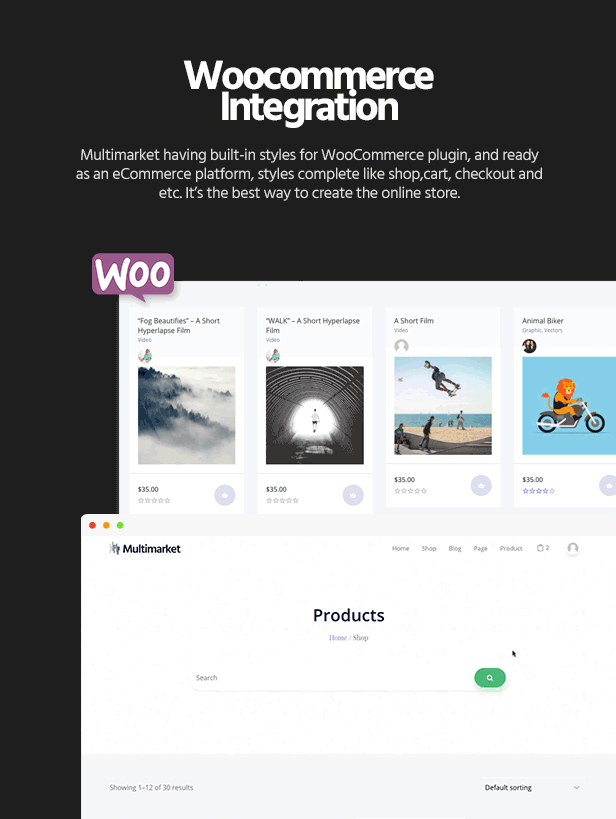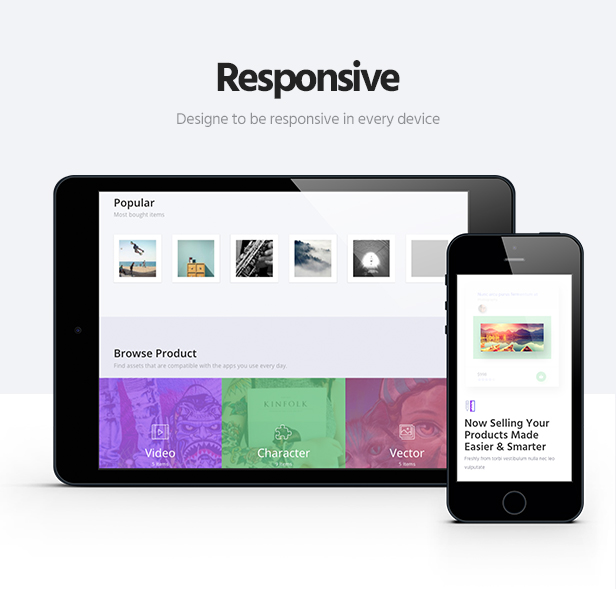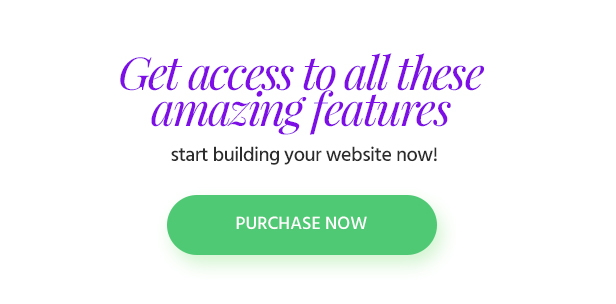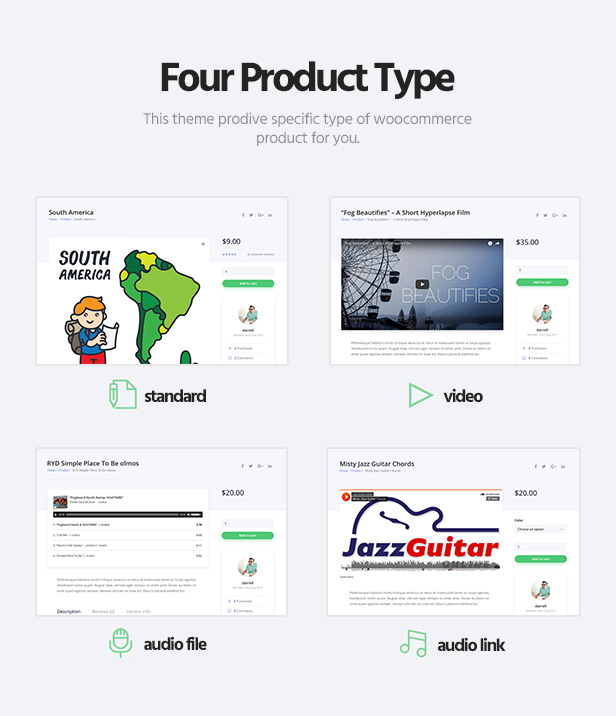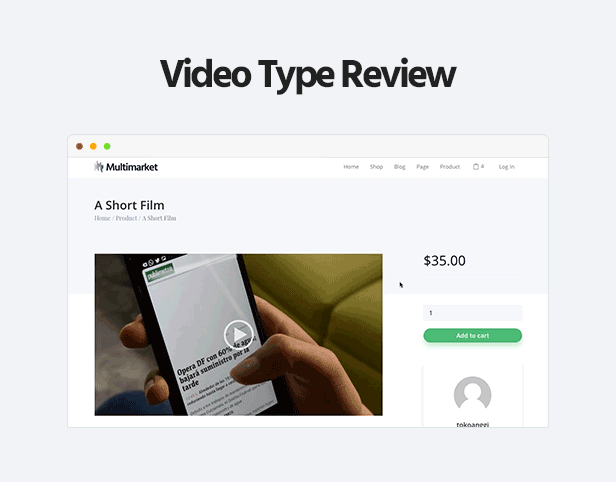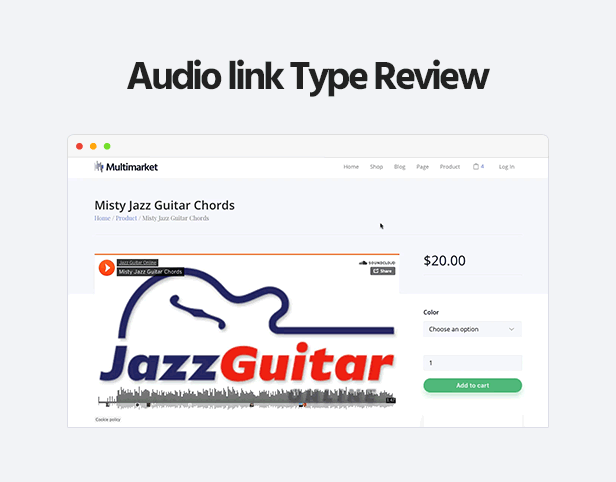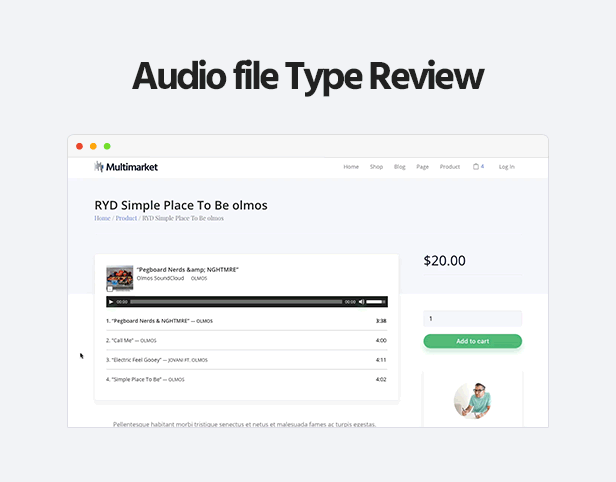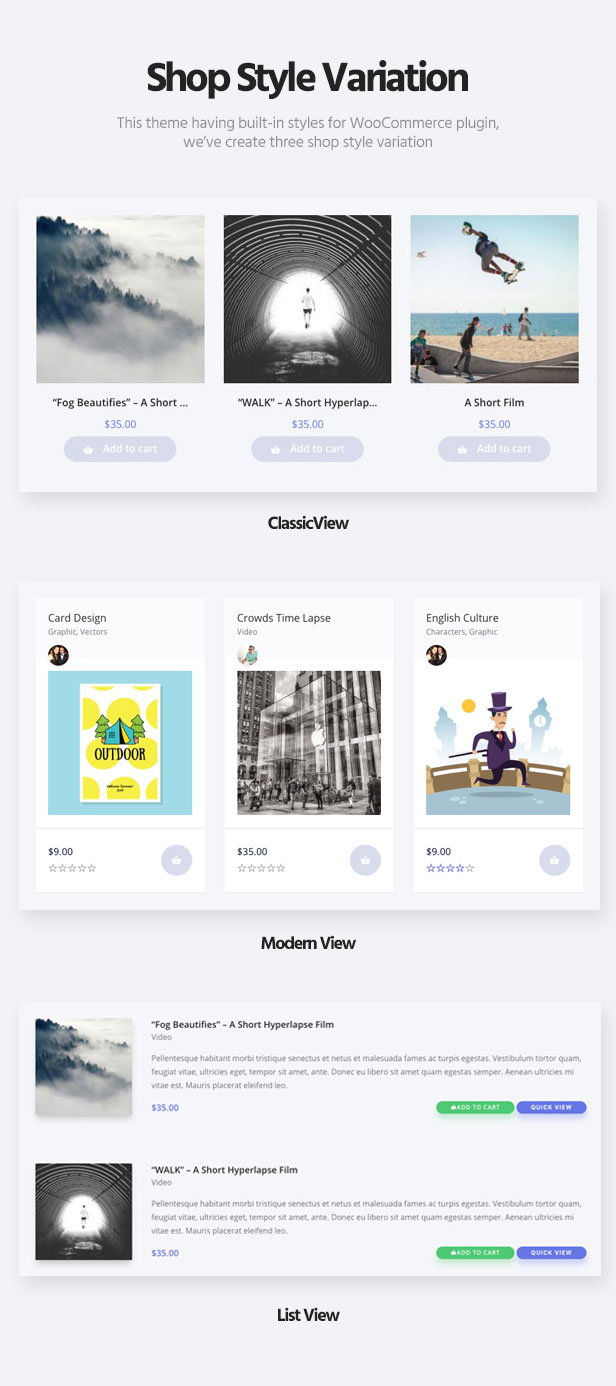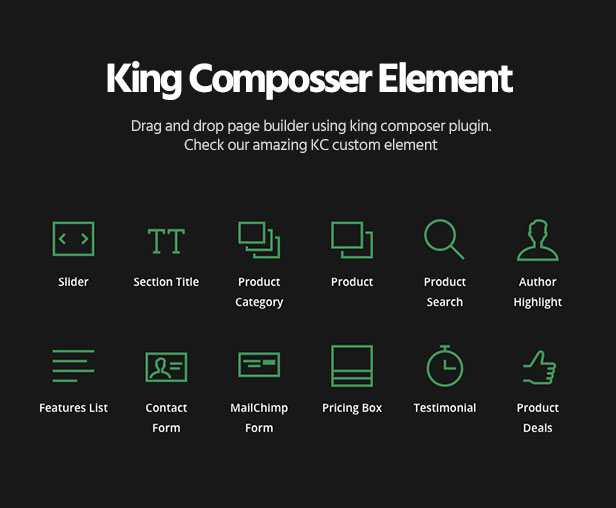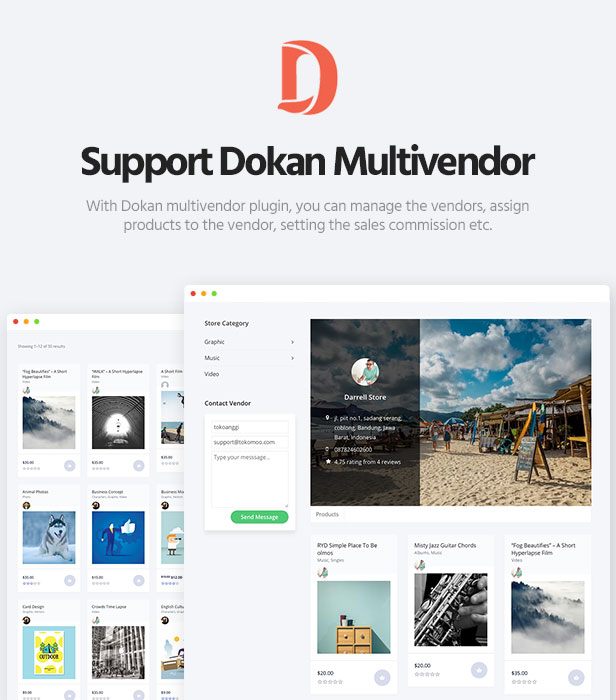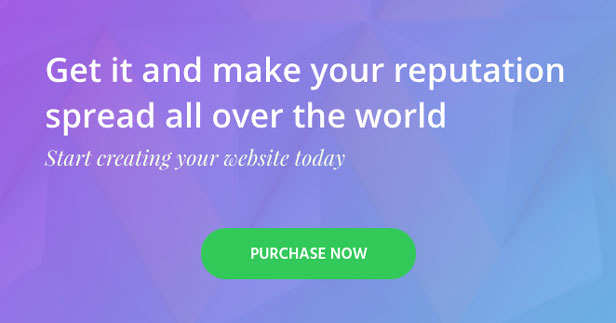 Multimarket is a perfect theme for building marketplace website. This theme come with WooCommerce and Dokan Multivendor Plugin that allows you to turn your conventional store into a marketplace with many vendors inside.
Home page template
3 Shop page template and shop with left sidebar, shop with right sidebar
Contact page with dynamic location map
Blog page
Blog List
Blog Masonry
3 Product Type
Supports WordPress Post Format We?ve designed multimarket to support WordPress post formats with beautiful style in each format:
SEO optimized Multimarket is a valid HTML5 that works well with popular SEO plugins like "All in One SEO Pack" and "SEO by Yoast". Your website will be found easily by Google crawling machine.
Shortcodes Plugin
Support with KingComposer
Support with Dokan Multi Vendor

1.1.1 -06-02-2020
- Fix outdate template WooCommerce 3.9
- Update wishlist Page Style
- Update My order Page Style

1.1 - 30-08-2019
- Fix outdate template WooCommerce 3.7
- Update Toko Vitamin Plugin
- Add Multimarket addons plugin

1.0.16 - 27-02-2019
- Fix outdate template WooCommerce 3.5.5

1.0.15 - 10-01-2018
- Fix Footer Options for KingComposer 2.7.8

1.0.14 - 4-12-2018
- Fix outdate template WooCommerce 3.5.2

1.0.13 - 02-11-2018
- Fix login form issue in my account page 
- Compatible with woocommerce 3.5.1

1.0.12 - 
- Fix hide product price option in shop page 
- Fix hide product price option in single product page 
- Compatible with woocommerce 3.5.0

1.0.11 - 31-07-2018
- Contact Template - Google Maps - option to use Embed Map without API key
- Contact Template - Google Maps - option to change map height (px)

1.0.10 - 03-07-2018
- Compatible with Dokan lite Version 2.8.2

1.0.9 - 30-05-2018
- Compatible with woocommerce 3.4.0

1.0.8 - 16-04-2018
- fix live preview button in single product page

1.0.7 - 07-03-2018
- fix some issue in woocommerce pages

1.0.6 - 28-02-2018
- fix mis url import demo data

1.0.5 - 22-02-2018
- update demo data ( new homepage 5, 6)

1.0.4 - 21-02-2018
- Compatible woocommrce 3.3.2

1.0.3 - 11-12-2017
- Add import demo data import button
- Fix my order url in user menu
- Fix my order page 

1.0.2 - 16-10-2017
- Fix woocommerce query filter in king composer elements
- Fix woocommerce outdate template 
- Compatible with woocommerce 3.2.1

1.0.1 - 04-10-2017
- Fix Widgets issue
- Fix hide rating options
- fix Popup Login 

1.0
- Initial Release